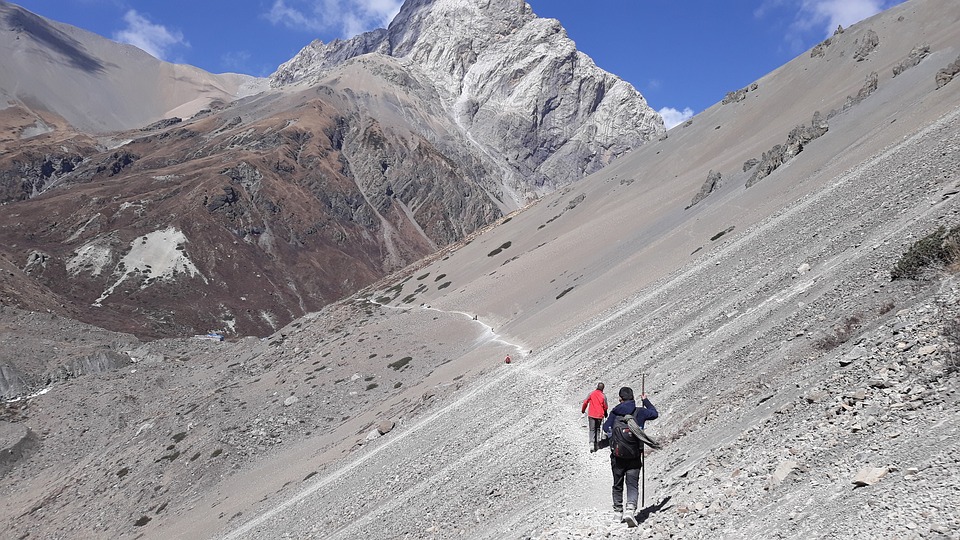 Beas Kund trek is a sober trek trail with breathtaking views of the Pir Panjal, Dhauladhar ranges and majestic peaks like shitidhar, friendship peak, hanuman tibba and seven sisters. It is one of the popular allurements near Manali, Himachal Pradesh and a perfect summer weekend moderate trek for beginners. This short trek takes you through attractive views of snow capped mountains and leads you to Beas kund where the holy river Beas originates. Beas kund trek begins from the solang valley near Manali.
Brighu Lake Trek is one of the most frequent treks and suitable for those with less or no trekking experience. The trek leads to Brighu lake which is named after a saint Rishi who used to meditate near this lake and now it is worshipped by the locals. The trek starts from Gulaba which is 15kms far from Manali. One can spend quality time at this lake and experience serenity.
Best time to visit: Period of May-June and September-November are considered ideal to experience the amazing view of nature.
Best way to complete Beas Kund trekking and Brighu Trek
Reach Manali which is well connected with public as well as private transport. It takes around 7-8 days to complete both the treks. The exciting journey starts from Solang valley to reach Beas Kund. The first campsite is in Bakarthach where one can spend a night and then start early for the rest of the trek. After completing the Beas Kund Trek, you can reach Solang valley to start the next thrilling trek to Brighu Lake.
Essentials to pack on a trek
Backpack: It helps you provide easy access to things and keep them organized.
Trekking shoes: It should be lightweight, comfortable, and waterproof along with ankle protection.
Trekking pants: A quick dry pants which has a number of pockets is highly recommended while on a trek.
Medical or first aid kit: It helps you in treating minor health issues like cuts, burns etc.
Refreshments: Carry a mix of dry fruits, chocolates, energy bars and some light snacks which are easy to carry and gives you energy.
Torch: It is a prerequisite of any trek to find a way in dark and act as a life saving equipment in hilly areas.
GPS Device: It has become mandatory on few treks to carry GPS devices along with the trekkers.
Things to keep in mind before going on your first trek-
Make sure you know the climatic conditions; it tends to get colder as you climb high.
Do enough research and gather extensive information on the place you are thinking to trek.
Avoid trekking during night, always try to cover the distance during day time.
Do not encourage littering the campsites or locals to keep the trail eco-friendly.
Do not trek alone, always trek with a guide or a friend.
Thus, we can conclude that the combination of Beas Kund Trek and Brighu Lake Trek is a perfect combination for the beginners which show you panoramic views of Dhauladhar ranges. Explore evolve offers a budget friendly package with trained guides and gives this amazing trekking experience.